March Networks and Oncam:
Delivering Unmatched Value, Imagery, and Integration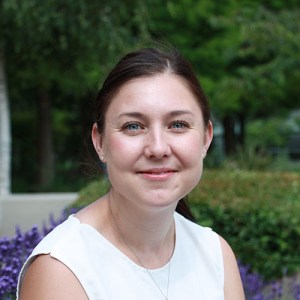 Oncam and March Networks have been in partnership for some time now. Our close relationship has allowed us to collaborate on numerous projects which have resulted in various mission critical developments, and many happy customers.
So, why did we decide to partner with March Networks? The answer is simple. They love video as much as we do! Combined, our teams believe that video is a powerful tool that eliminates the guesswork around what happened, when it happened, and who was involved. We're also passionate about video's almost unlimited potential to help organizations work faster and smarter — whether for security, safety, or operational purposes.
Through March Networks, customers can access Oncam products, including 360 -degree fisheye cameras and various accessories fit for a variety of multiple use cases. March Networks works with experienced systems integrators and resellers to deliver these State of the art cameras that capture an area in exceptional detail without blind spots.
Our partnership enables certified systems integrators to purchase the Oncam cameras from March Networks as part of a complete solution and gain access to a single point of contact for technical support via March Networks' Customer Care team. How's that for a streamlined experience?
Strategic Partnership Director, Therese Hume talks about why she feels the partnership between Oncam and March Networks is so successful.
"I believe the relationship between March Networks and Oncam is unique. It's a partnership built on transparency, honesty and trust. We are currently in a global crisis and this has caused supply chain problems for technology companies across the world. March Networks have been supportive and accommodating throughout this period, providing extensive contact and offering solutions where possible. I believe this supportive environment, desire to succeed and our joint ability to adapt and innovate is the reason Oncam and March Networks have had their most successful year together in 2021."
We're still only at the beginning of our partnership: we plan to collaborate on additional camera software features and identify joint innovations as part of a shared roadmap.
March Networks' video solutions are used by an extensive and growing customer base worldwide including Shoe Palace, Self-Help Credit Union, Yesway and the City of Whitehall. Here at Oncam we are pleased to provide our 360-degree technology to deliver additional value and increased situational awareness as part of March Networks' integrated solutions.
Our partnership is going from strength to strength and we plan to collaborate further, and identify joint innovations as part of a shared roadmap in the years ahead.
Learn more about March Networks
Receive Oncam updates and news directly in your inbox