The C-Series – Fantastic and Panoramic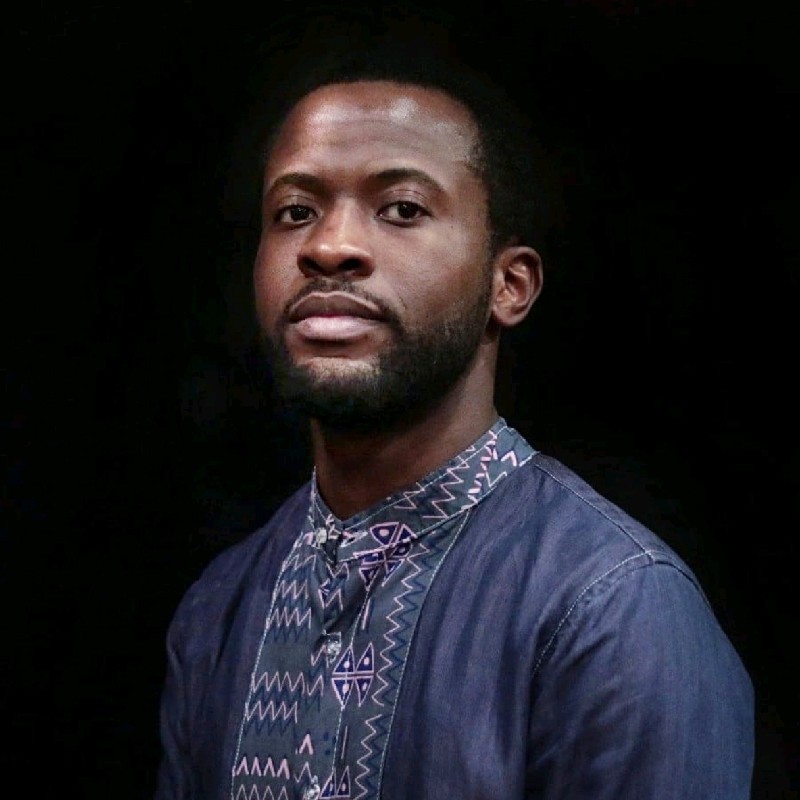 Joel Assamoi, Product Manager.
The C-Series is built on Oncam's expertise that spans more than 15 years in 360-degree video technology. Our experience and innovative approach allow us to deliver high speed frame rates, crisp high-resolution images, increased user-friendly functionality and bandwidth reduction technology. The C-Series is compact and versatile.
The C- Series' high-speed sensor effortlessly captures 360-degree views, but when teamed with the right Oncam accessories, the state-of-the-art technology can be transformed into powerful panoramic cameras capable of capturing high quality 180-degree panoramic images.
Every business will have an individual use case, and we have designed the C-Series with that in mind. The flexibility of the C-12 and C-08 mean that whatever your particular surveillance requirements, they can provide you with the security options you need to protect your business. The C-Series gives you the freedom of adaptability – if your surveillance needs change from 360-degree to 180-degree then the C-Series can change with you, all you need to do is team them with the right accessories, there is no need to buy another camera.
180-degree panoramic cameras such as our Evolution 180 provide increased situational awareness and a wide, complete picture which are critical for identifying vulnerabilities and ensuring the safety of your people and business. The Evolution 180offered multiple angles and innovative electronically adjusted views that focused on areas that matter the most. The C-Series is the next generation of this camera technology, offering these capabilities alongside a crisp 12MP high speed sensor from the C-12 which allows for detailed coverage of large areas or 8MP high speed sensor from the C-08 that provides crisp images of smaller sensitive areas. What's more, they can provide detailed 180-degree images without suffering from stitching, misalignment, light balance issues or blind spots.
So how do we transform 360-degree to 180-degree?
Firstly, you need to accessorize! The C-Series is compatible with Oncam's range of Panoramic+ accessories which allow them to be wall mounted and angled to capture the areas that matter most. Then it's all about the technology, the C-Series uses the center of the fisheye sensor to generate a true dewarped 180-degree panoramic image through our Panoramic+ technology.
Panoramic cameras often have to be mounted at height and then angled (often downwards) to ensure the right area is being viewed. Think of perimeter protection or large parking lots for example. These areas need regular surveillance but are often vulnerable to tampering, so mounting at a height and tilting is necessary. However, this tilting can cause two types of panoramic distortion with other 360-degree cameras. The horizon appears curved, and vertical lines are not parallel, this is where our Panoramic+ technology kicks in. Oncam's Angle Compensation Technology (ACT) solves these issues by aligning vertical lines and flattening the horizon, giving you a clear undistorted image. If the center of the camera is not pointing at what is most important in the scene then Scene Offset allows for the image to be electronically adjusted to tilt the panorama and focus on what matters most, making sure nothing is missed.
By utilising Panoramic+ technology the C-Series gives you a clear and undistorted image of your area of interest, helping to improve your surveillance and security capabilities, ensuring you and your business are safe and secure.
We created the C-Series with usability and adaptability in mind to ensure whatever your use case, 360-degree or 180-degree panoramic, indoor or outdoor, the C-12 and the C-08 provide you with the very best surveillance solution for your business.
The C-Series – Compact, Capable, Clever and Powerful.
Receive Oncam updates and news directly in your inbox